Zakary Draper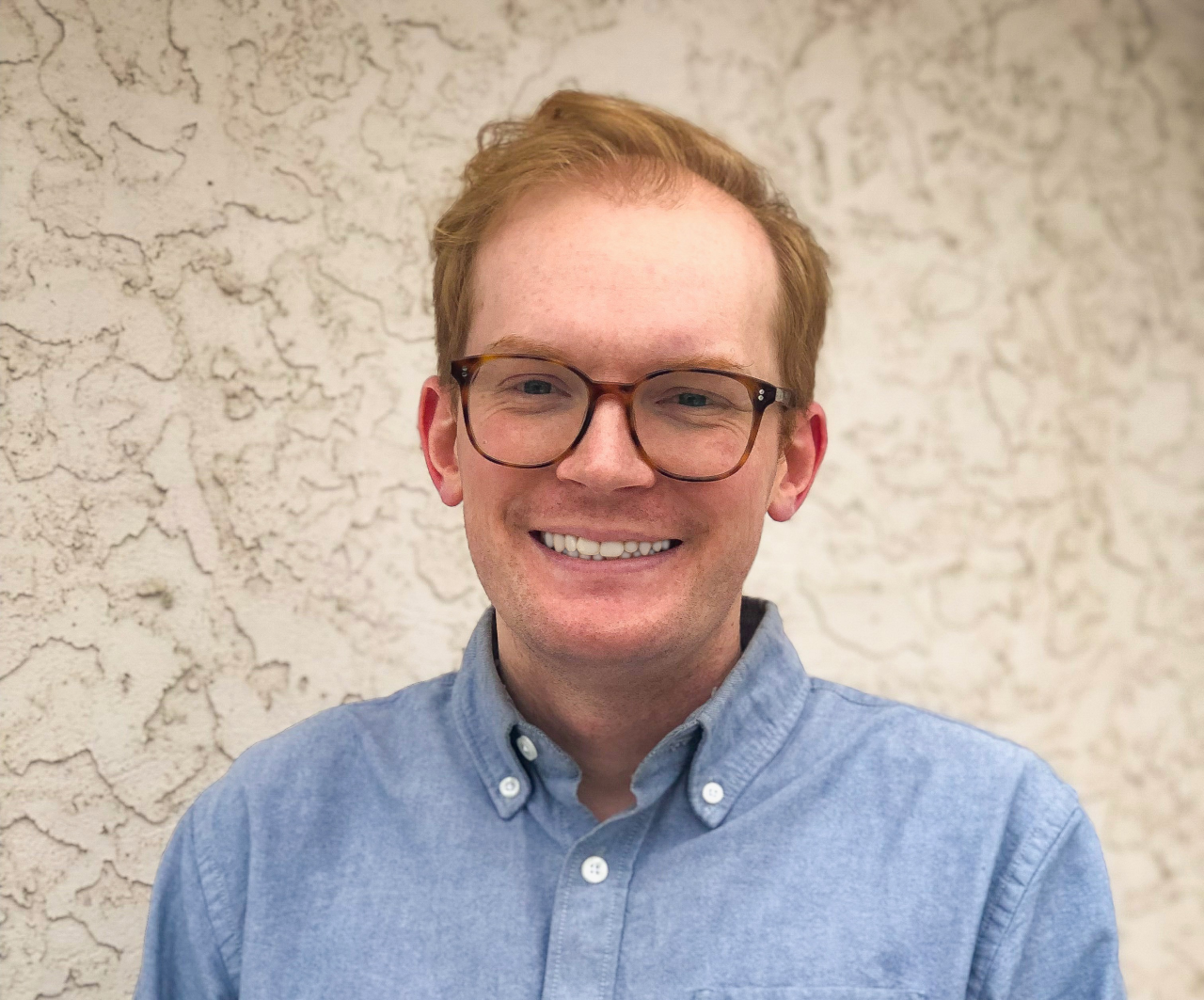 About Zakary Draper
Zakary is a PhD student in Psychological Science studying quantitative methods at The University of British Columbia—Okanagan. As a quantitative researcher, his focus is on the statistical techniques researchers use to draw conclusions from datasets. His research provides novel approaches to data analysis that researchers can use to confidently answer research questions.
Zakary's substantive research focuses on understanding how smartphones may be harming (and helping!) social connectedness (e.g. this website).
Articles
The Canadian Paediatric Society has provided thoughtful recommendedations for screen time in families with young children. You can read the full article, which includes a discussion of the research that informed these recommendations.
Read more